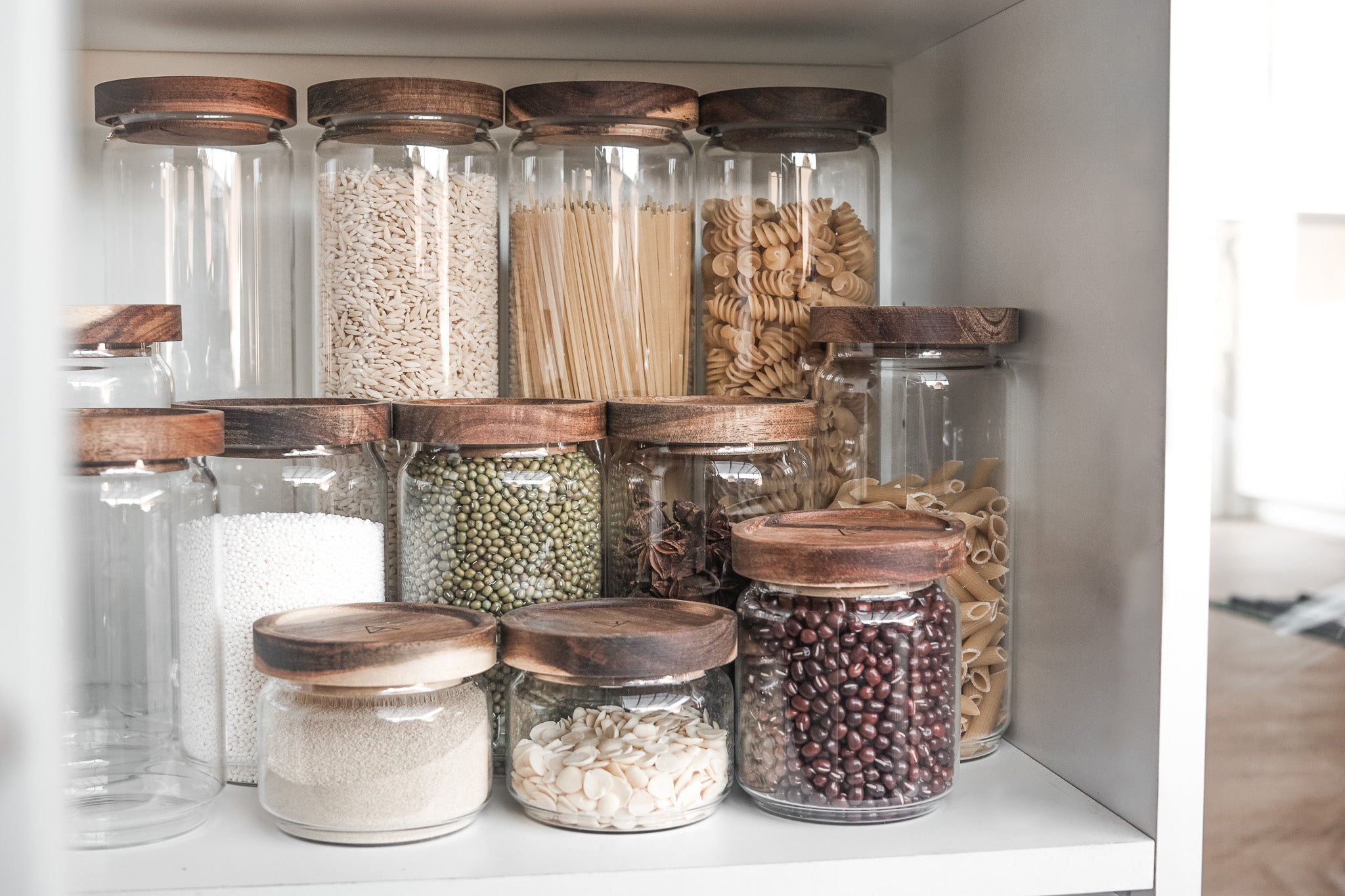 pantry refresh
start your eco-friendly pantry makeover
Our RUUM-y Pantry Jars comes in 6 sizes
shop now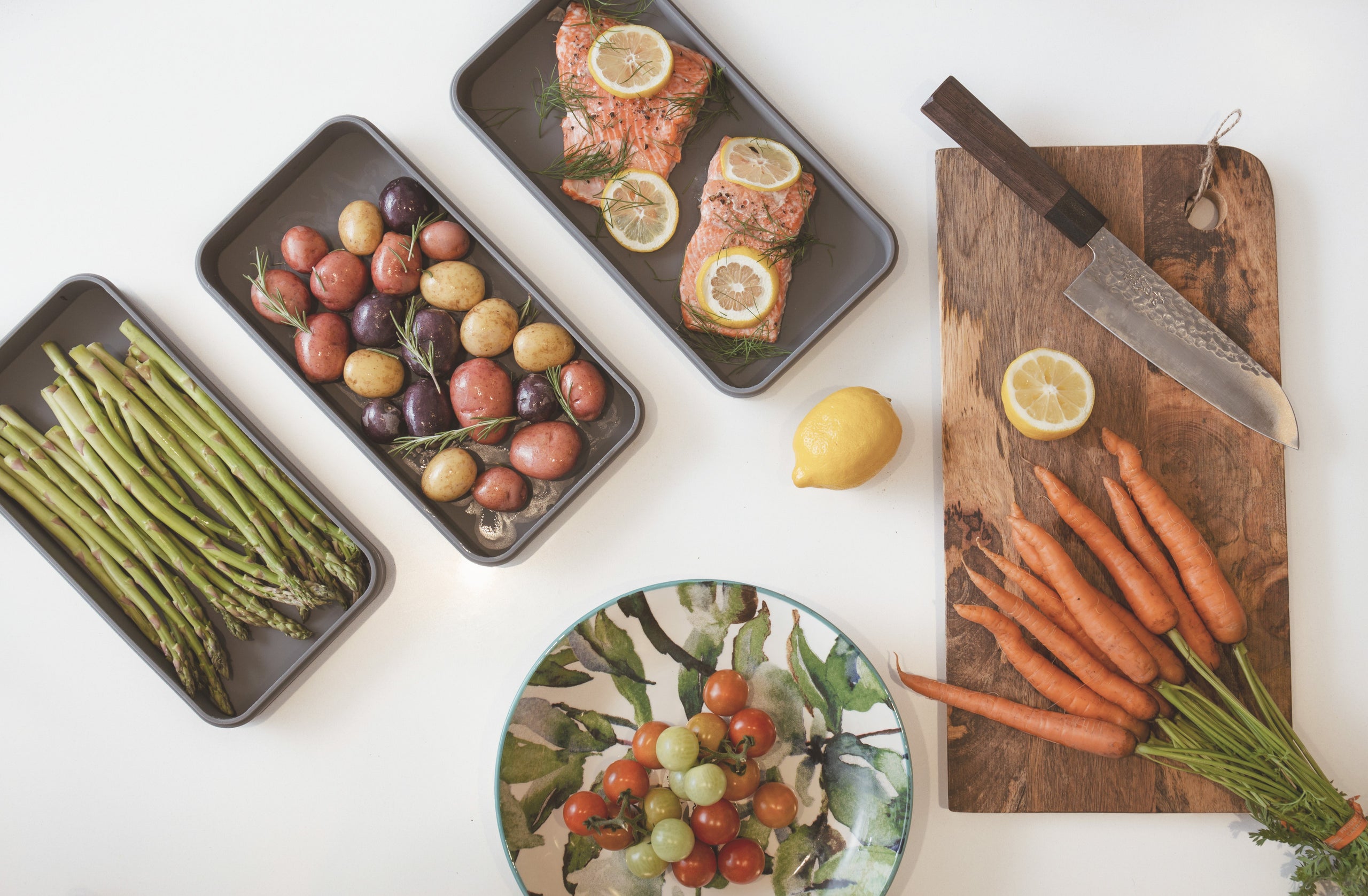 Sustainability made easy
Eco-Friendly kitchenware and products
Available in 2 sets - Starter and Premium
Design in Canada with a focus on environmental considerations. Our goal is to offer minimalistic, eco-conscious, and practical items that will elevate your living space.
Shop all products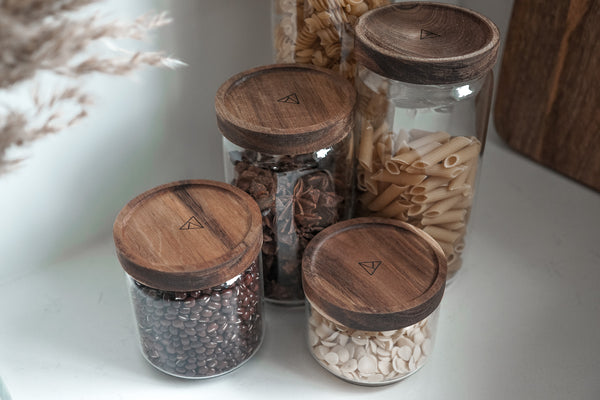 REFRESH YOUR PANTRY
We're crazy about eco-friendly cooking and storage solutions so we want to introduce you to RUUM-y Pantry Jars.
A plastic-free storage solution for your kitchen to create beautiful pantries and beyond.
Shop now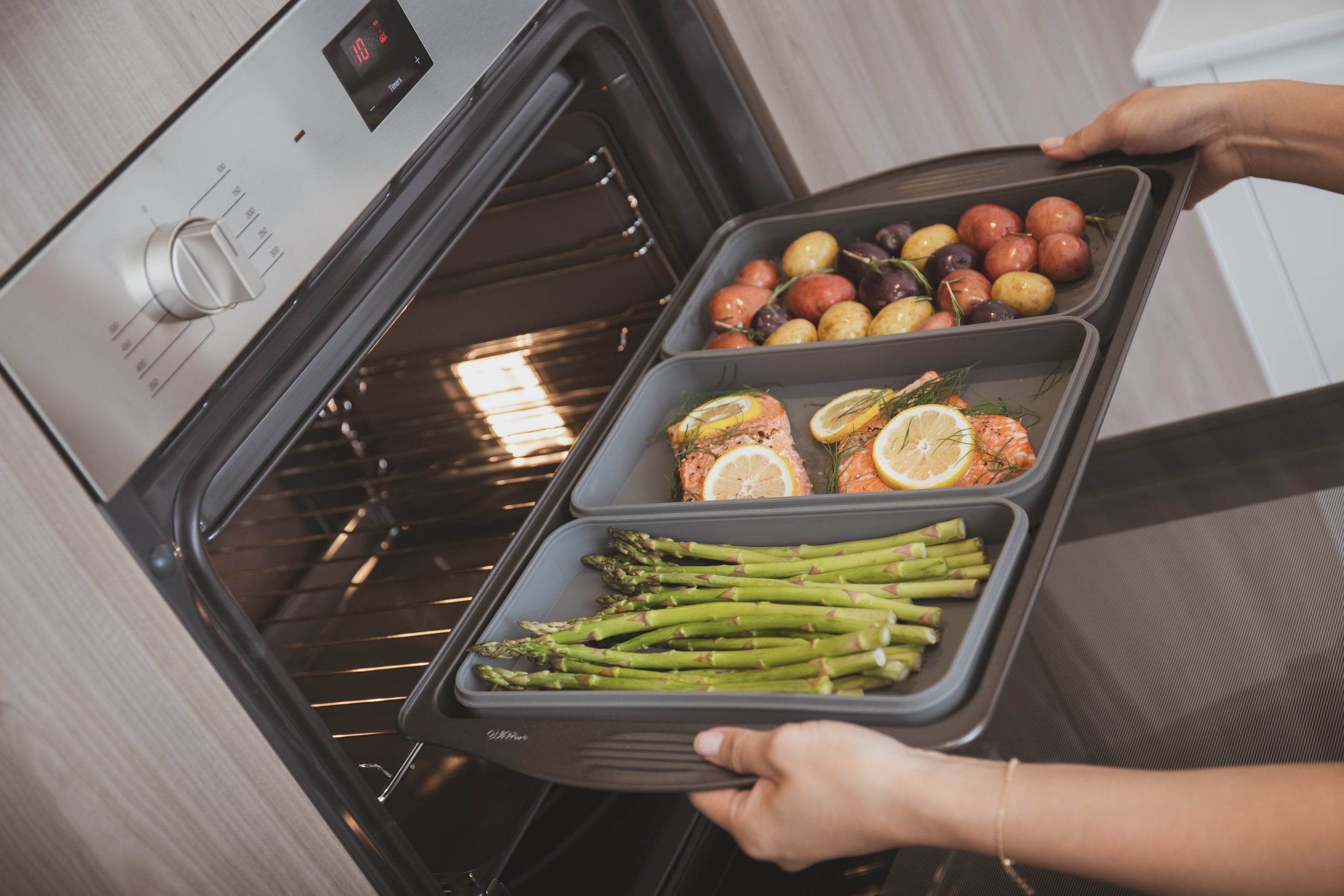 Feature product
RUUM trays
Cook and store with our premium, food-grade platinum silicone trays that are oven-safe, microwave safe, and dishwasher safe. Each tray comes with an air-sealed lid to store all your meals without the mess.
You can fit them perfectly on a standard sized half sheet pan to streamline your cooking ingredients.
Yay to no more overcooked meals!
Shop Now
Extremely convenient! I love these trays for so many reasons! I mainly use these for baking and storing and there are 2 things that surprised me the most. The first is that they are completely non-stick, which means no greasing needed and they are super easy to clean! The second thing is that the silicone is very high quality. I have previously used silicone bakeware but they would often leave a plastic-y taste in the food. But that doesn't happen when I use these RUUM trays. I would definitely recommend!!
Joanna T .
Super happy with the premium set. The size of these trays are great, they fit perfectly into my breville oven. Material is super thick and feels high quality. Replaces all the messy aluminum foil cleanup. These trays are super versatile and easy to clean. I use it to bake chicken, yam fries, reheat left over tonkatsu, and more. Oh, and the packaging is very cute.
Heather T.
I was extremely excited to start using my new trays. No more aluminum foil! These trays are great for any type of food/dish you need to bake. I love the larger size for my meat and then the smaller size for my side vegetables. Very kid friendly, my kids use them for making chicken strips and fries and they even do their own clean up... Just pop them in the dishwasher. The product quality is extremely good the trays are very durable. There are so many benefits to using these trays but I must say the environmental benefits are right up there! This makes a for a great gift anytime but I will definitely buy them as hostess gifts for those family members who always hold the big family dinners!
Andrea P.
Just got my Pantry jar set, and I'm so loving the set so much. Just so me with natural things and all. Thanks so much for the fast delivery, quality, and care. I'll be back. You'll won't be disappointed. Love supporting locals Merry Christmas and the best of 2023.
Susan P.
Amazing!!! Everyone needs one a set in their kitchen!! Words can not describe how great these trays are. I was gifted these trays and I cook with them at almost every single meal; they are easy to use, clean up is a breeze I just put it in the dishwasher and also easy to store in the fridge with the lid that comes with it High quality, no odor or stains!! 10/10 would highly recommend!!
Leslie G.